The 54th Annual ESPE Meeting in Barcelona was a huge success, with a record number of 4100 delegates making this the largest ESPE Meeting to date!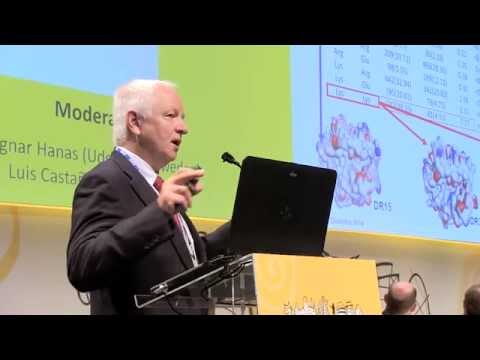 Plenary 1:
Genetic and environmental determinants of type 1 diabetes, Joint ISPAD–ESPE Session
Marian Rewers (Denver, USA)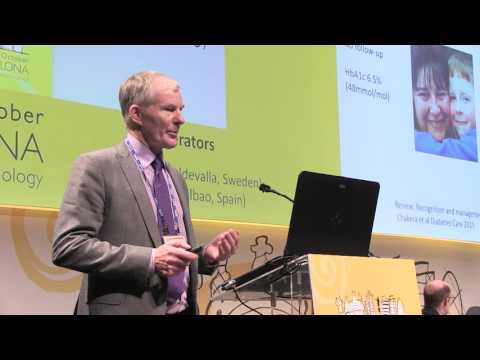 Plenary 2:
New advances in monogenetic diabetes, Joint ISPAD–ESPE Session
Andrew Hattersley (Exeter, UK)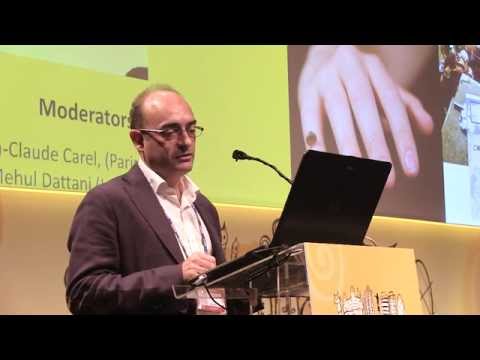 Plenary 3:
New advances in human evolution from the analysis of ancient genomes
Carles Lalueza–Fox (Barcelona, Spain)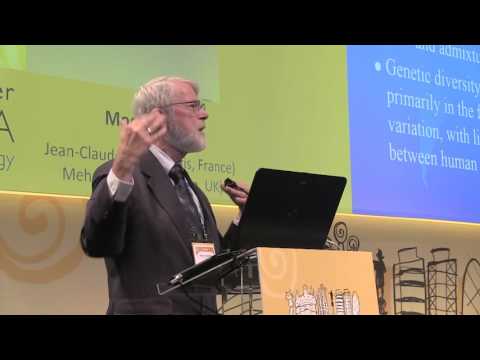 Plenary 4:
Genomic diversity in present day humans: evolutionary aspects Alan Templeton (St Louis, USA)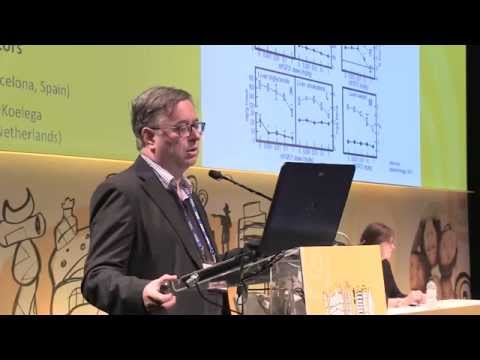 Plenary 5:
Otogeny of FGF21 in the human: implications for metabolic health Francesc Villarroya (Barcelona, Spain)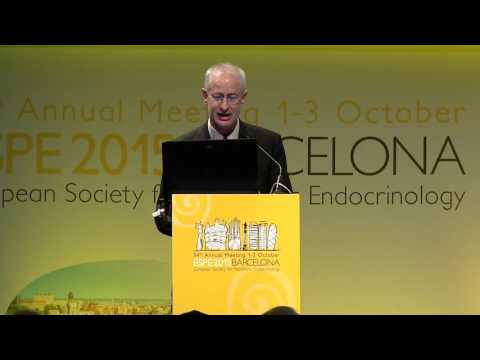 Plenary 6:
The complex relationship between the GH/IGF axis and ageing and longevity –the interface with diet and mitochondrial peptides
Pinchas Cohen (Los Angeles, USA)
Media
ESPE 2015 received unprecedented levels of coverage in the international press, the Meeting was mentioned over 850 times in the media and in stories translated into 26 different languages showing that ESPE is a truly international forum for disseminating our research.
Courtesy of BBC World News.
Photos

We hope to see you next year at ESPE 2016 in Paris!