Welcome to the inaugural Advances in Achondroplasia Conference!
Chaired by Professor Mohamad Maghnie and Professor Geert Mortier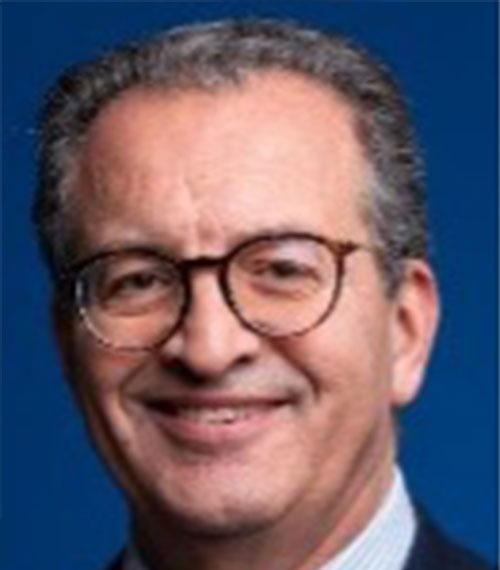 The EAF are delighted to bring you our first independent meeting which will bring together the specialities managing achondroplasia as well as representatives from patient advocacy groups and individuals with achondroplasia, with the aims of:
• Disseminating guidelines and knowledge on the management of achondroplasia
• Sharing early experience of using vosoritide in clinical practice
• Examining therapies in development
• Providing practical guidance for management in the clinic
The conference features a combination of plenary lectures and practical workshops, and will cover key topics in the field, as well as new data in our abstract session.
We hope you can join us for what promises to be a lively, engaging meeting that informs your daily practice and ultimately contributes to improved outcomes for individuals with achondroplasia.
Early Bird Registration is now open until 24th February 2023!
Live attendance: £200
Live attendance (PAG and Juniors/Registrars): £100
Virtual attendance: £100
Registration fees after 24th February:
Live attendance: £300
Live attendance (PAG and Juniors/Registrars): £175
Virtual attendance: £175